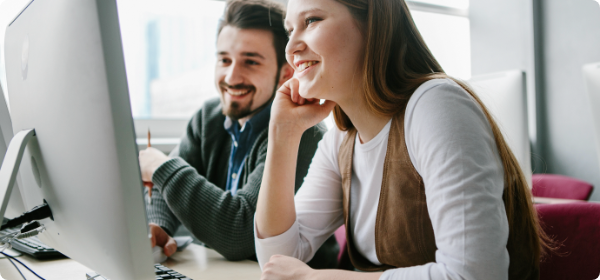 In order to eradicate illiteracy in Quebec, the Literacy Foundation has set up services for adults who wish to acquire new skills, participate fully in society or improve their personal development.

Discover our support and referral service in literacy and basic education dedicated to adults experiencing difficulties with reading, writing and numeracy.
Skills Improvement – Reading – Writing – Numeracy – Confidential – Adult

Discover our program intended to support thousands of Quebecers of all ages and backgrounds in their desire to acquire and develop their professional skills.
Find an education – Back to school – Confidential – All ages