Getting involved with the Literacy Foundation helps ensure the development of children and adults through their reading and writing abilities in order to fully participate in society, everywhere in Quebec.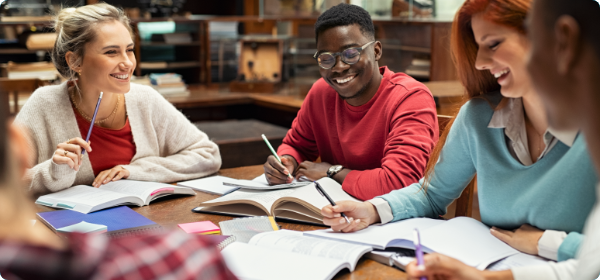 The impact of donations and volunteering
Organize a book collection activity

Find out how to collect new books.
Find out how to raise funds within your community.
Becoming a volunteer for the Foundation is invigorating! You can help the Foundation through two types of volunteering:
Each year, the Foundation needs volunteers to promote The Gift of Reading program at the Salon du livre de Montréal, and for other regional book fairs. Occasional assistance at our offices is also appreciated.


Volunteer with the Foundation:
Do you have special skills in organizing events, fundraising or something else? There are many opportunities for volunteer work within the Foundation!
Do you want to get involved as a volunteer?
Submit the following form and we will be happy to get back to you as soon as possible for a volunteering opportunity!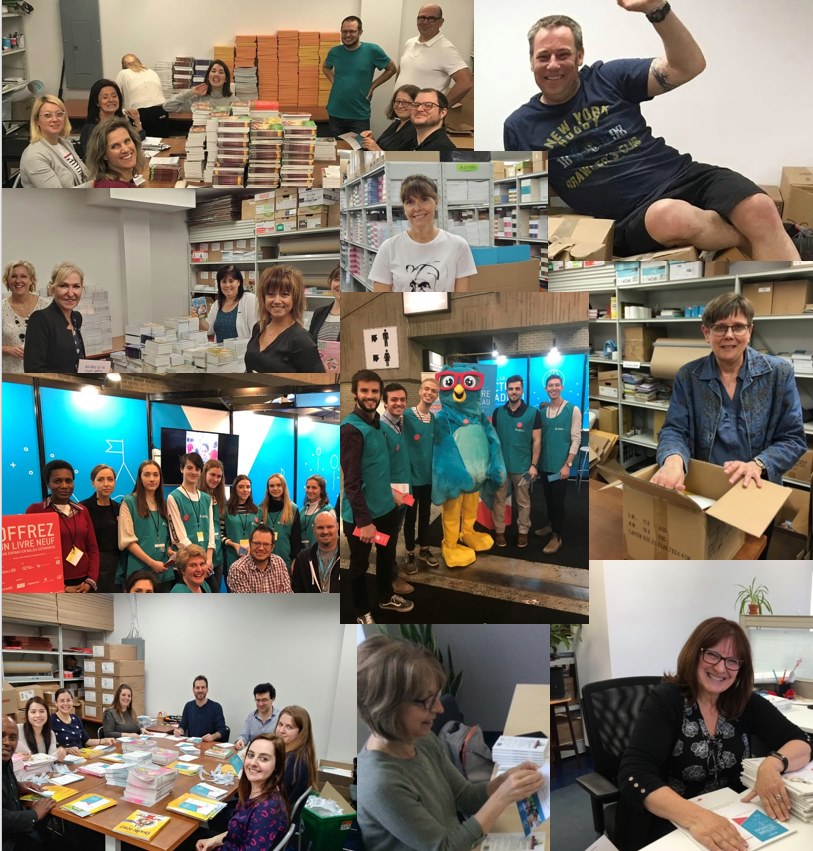 You can also help a literacy organization: some organizations accept occasional help from volunteers. We invite you to contact an organization in your region, or to call us at the Foundation and we will be able to give you the contact information of organizations near you: 1-800-361-9142.
Slimane Saidj
Head of services