Literacy: our programs and initiatives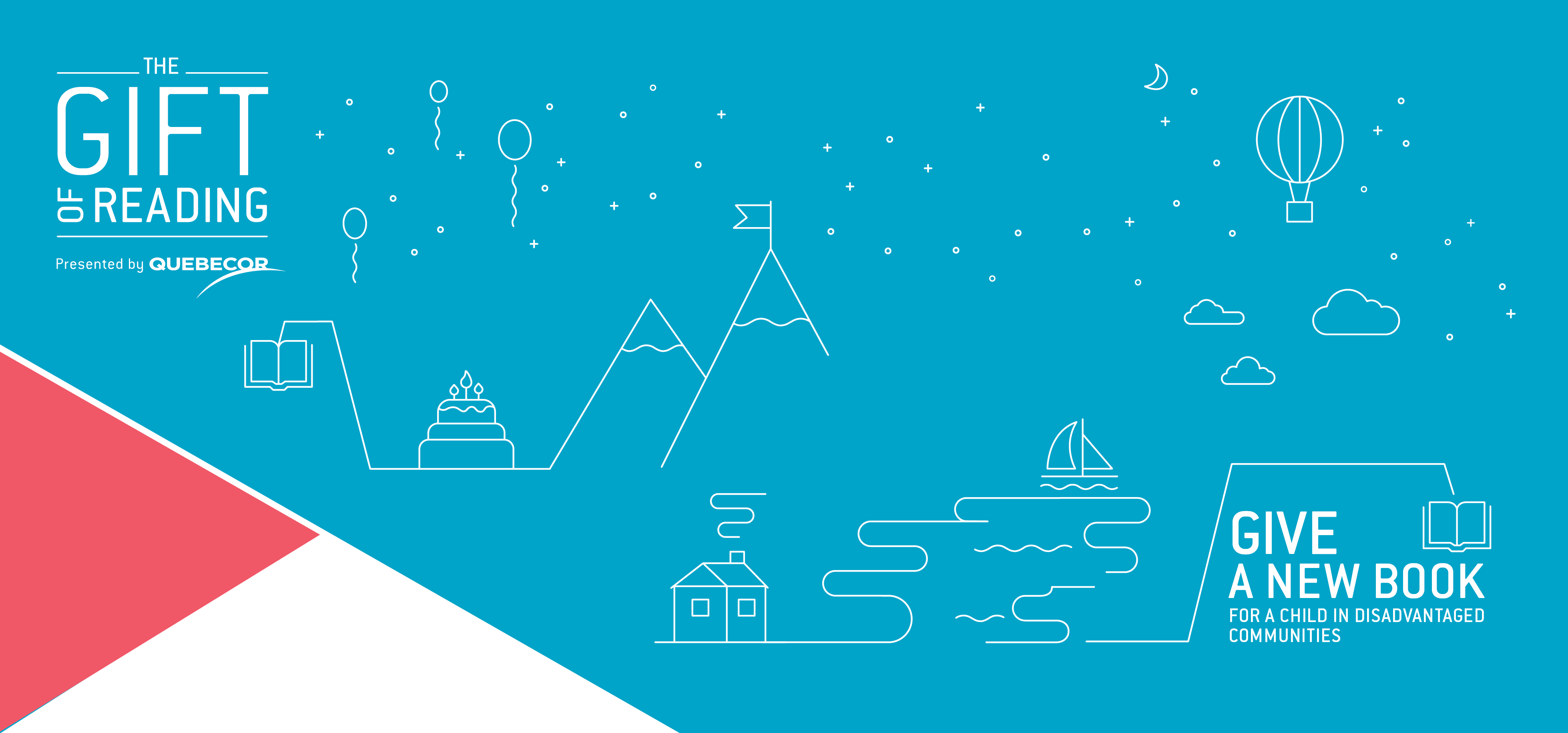 The Gift of Reading is a program of the Literacy Foundation which aims to offer a new book to underprivileged children aged 0 to 12 from across Quebec, in order to prevent reading and writing difficulties likely to lead to school dropout and then illiteracy.

The Go Getters' Bursaries
Through collaboration with the Desjardins Foundation, the Literacy Foundation highlights the perseverance and determination of adults who have successfully completed literacy or basic training process.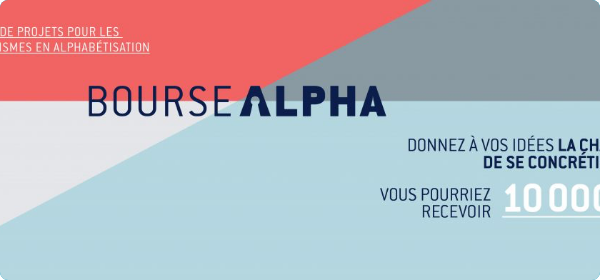 Do you work in literacy within a community organization in Quebec to promote reading among children and their families through fun activities? Submit your organization's project for the Alpha Bursary and you could get $10,000 to make it happen!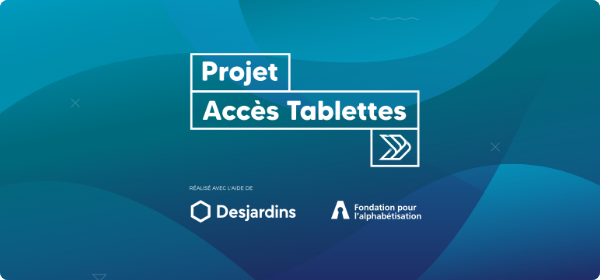 The Tablet Access Project
Presented by the Desjardins GoodSpark Fund, the loan of tablets to the clientele of your community organization or of your adult education centre can help them in their learning and training journey. Available in the Greater Montreal area only.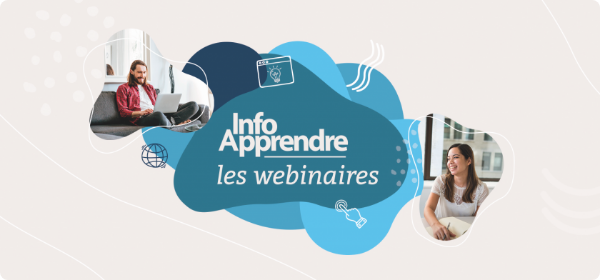 Entitled "The education system in Quebec," this presentation aims to demystify the structure of this unique school system in North America.