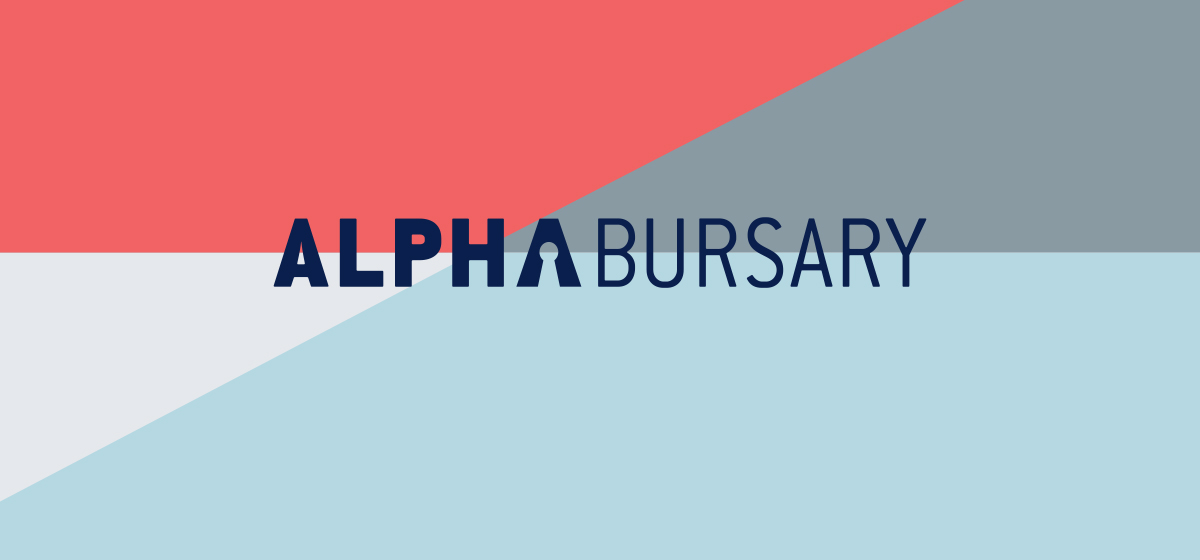 The Alpha Bursaries, which are intended to reward an innovative project in basic education or literacy, ultimately aim to increase the literacy levels in Quebec's population. They target Quebec community organizations involved in literacy training, united in their desire to see literacy make headway. Since it was first launched in 2018, the bursary program has attracted the interest of many such organizations, leading to several inspiring, sustainable, and transferable projects.
The call for applications for the 2023 edition is now open. Are you a community organization involved in literacy training? Do you have an idea to improve your services, but are lacking the resources to implement it? Submit your project for the Alpha Bursary before February 18, 2023, and you could get two bursaries adding up to $15,000 to make it happen!
Submit your project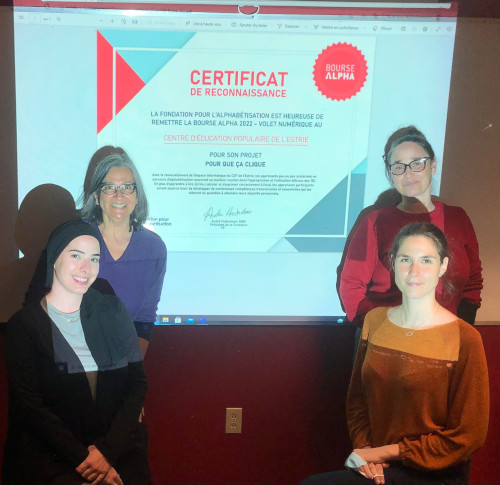 The Alpha Bursary has, since its creation, awarded six bursaries, totalling $47,500, to organizations across Quebec for the development of literacy projects.
Let yourself be inspired by some of the recipients:
I would like to encourage other non-profit organizations to apply for the Alpha Bursary because, for us, it has truly transformed the way we operate: our ability to provide services has increased because of this project.
Valérie Lafleur
Executive director for Cœur à lire, recipient of the 2019 Alpha Bursary for the educational games room project
Since the project was implemented, we have been teaching in a harmonious environment with parents and children. Everyone is happy.
Marie-Ève Turcotte
Teacher for Cœur à lire, recipient of the 2019 Alpha Bursary for the educational games room project
When the organization approached me with the Alpha-Skype project, I immediately got on board. It felt like I was back in school. I've grown so much thanks to this project.
Manon
Participant in the Alpha-Skype project of Au cœur des mots, recipient of the 2018 Alpha Bursary
If you have any question, please contact us: