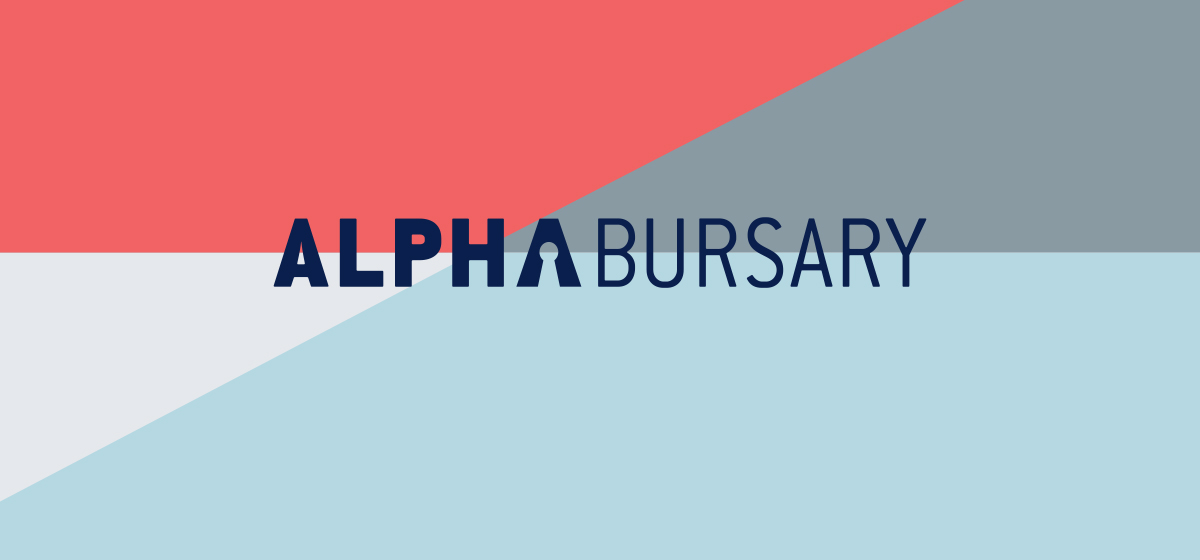 Are you a community organization involved in literacy training in Quebec? Do you have an idea to improve your services, but are lacking the resources to implement it? Submit your project for the Alpha Bursary and you could get two bursaries adding up to $15,000 to make it happen!
NEW! To respond to the challenges posed by the digital age, the Foundation has added a digital component to the Alpha Bursary. The objective is to support community literacy organisations in their efforts and initiatives to put in place technological or digital solutions that will enable them to develop new projects or improve their service offer.
Two components, one submission and more financing opportunities :
1- Literacy component : bursary of $10,000
To carry out a literacy project → See the eligibility criteria.
 2- Digital component : bursary of $5,000 – NEW!
About the digital component of your project – All literacy projects with a digital component are eligible, whether they include a digital portion or whether they are completely digital. For registering, fill out the appropriate portion of the submission form.
This is why an organisation submitting a project with a digital component could win the two bursaries OR a bursary for the literacy component only OR a bursary for the digital component only.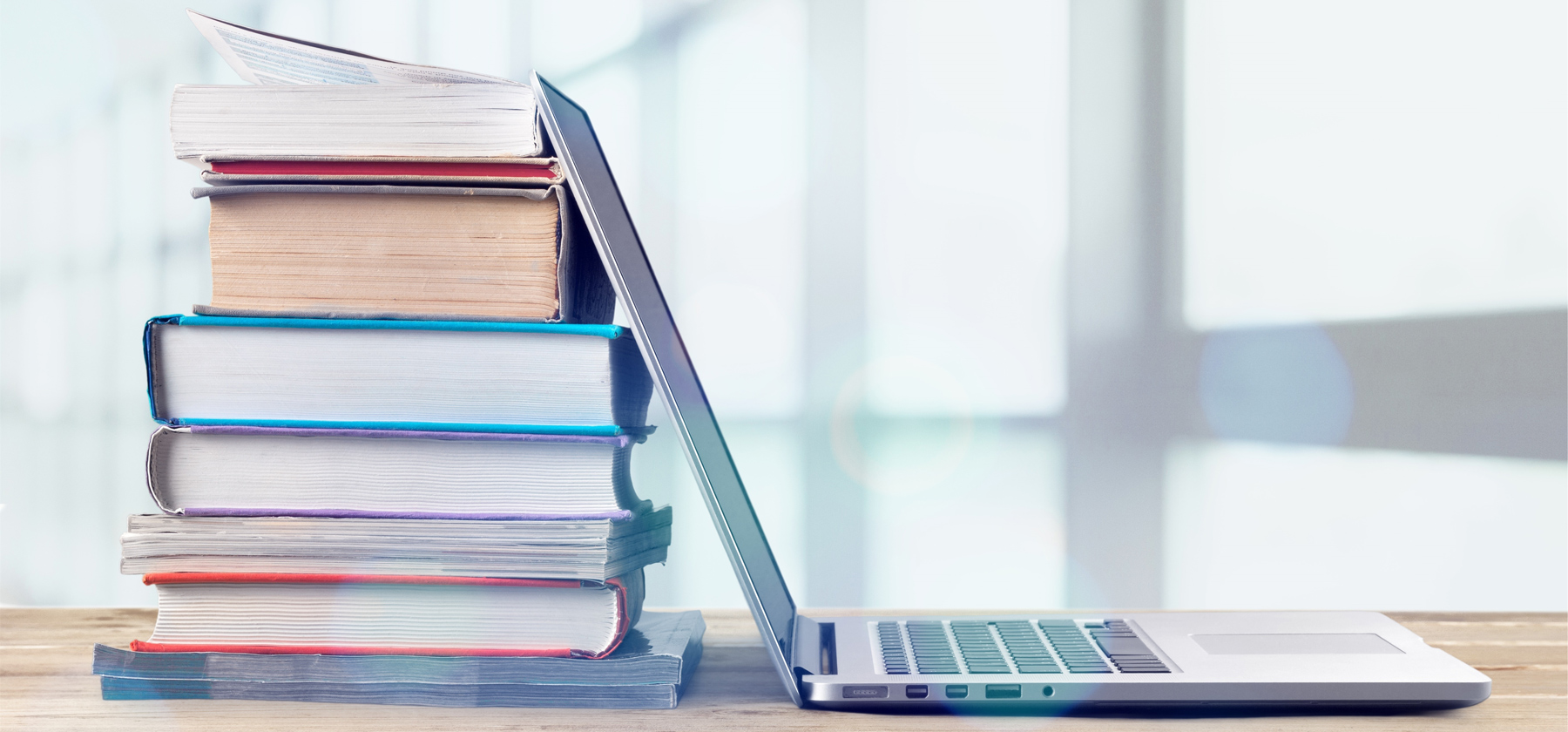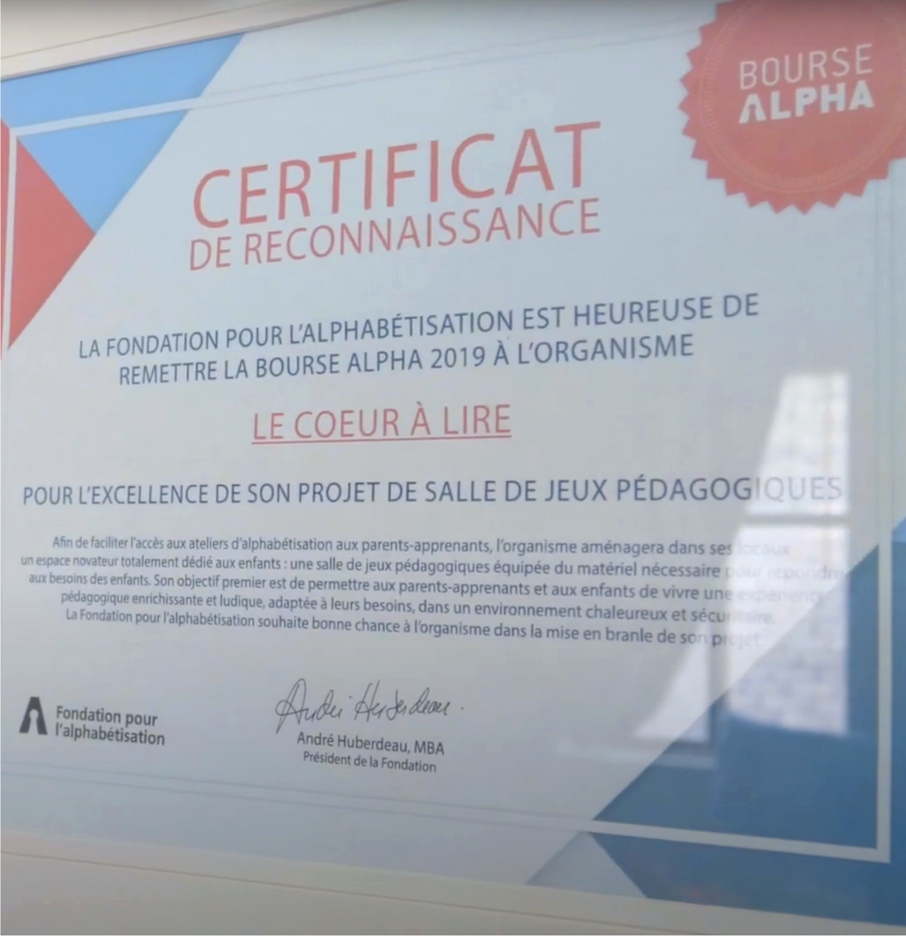 Here are examples of project goals that coud be used for the two components :
Improve a service offer by using technological solutions;
Purchase technological equipment to carry out a literacy project;
Make services more available by developing an hybrid offer (in person or in virtual mode);
Implement learning tools, some of which are digital;
Improve outreach tools (web site, newsletter, social media, etc.);
Any other transformation or improvement in part or totally digital or technological.
Why apply? Because we believe that all ideas to support literacy are worth exploring!
Whether your goal is to:
Develop and diversify your service offer in relation to literacy;
Improve a service you already provide;
Meet the needs of a larger or more targeted clientele;
Implement an idea for teaching or learning;
Add digital components to your tools;
Increase your service offer by using technological solutions.
The call for projects for the 2021-2022 edition of The Alpha Bursary is now closed. The selected project(s) will be revealed at the end of March 2022.
Let yourself be inspired by some of the recipients:
I would like to encourage other non-profit organizations to apply for the Alpha Bursary because, for us, it has truly transformed the way we operate: our ability to provide services has increased because of this project.
Valérie Lafleur
Executive director for Cœur à lire, recipient of the 2019 Alpha Bursary for the educational games room project
Since the project was implemented, we have been teaching in a harmonious environment with parents and children. Everyone is happy.
Marie-Ève Turcotte
Teacher for Cœur à lire, recipient of the 2019 Alpha Bursary for the educational games room project
When the organization approached me with the Alpha-Skype project, I immediately got on board. It felt like I was back in school. I've grown so much thanks to this project.
Manon
Participant in the Alpha-Skype project of Au cœur des mots, recipient of the 2018 Alpha Bursary
If you have any question, please contact us: