Literacy refers to an individual's ability to read, understand and process written information.
Literacy is therefore essential to making informed decisions, achieving personal goals, and functioning in society. It also includes the concept of skill development1.
In Quebec, written information includes:
Literature;
Science texts;

Mathematics texts; and

Texts that contain any other form of knowledge2.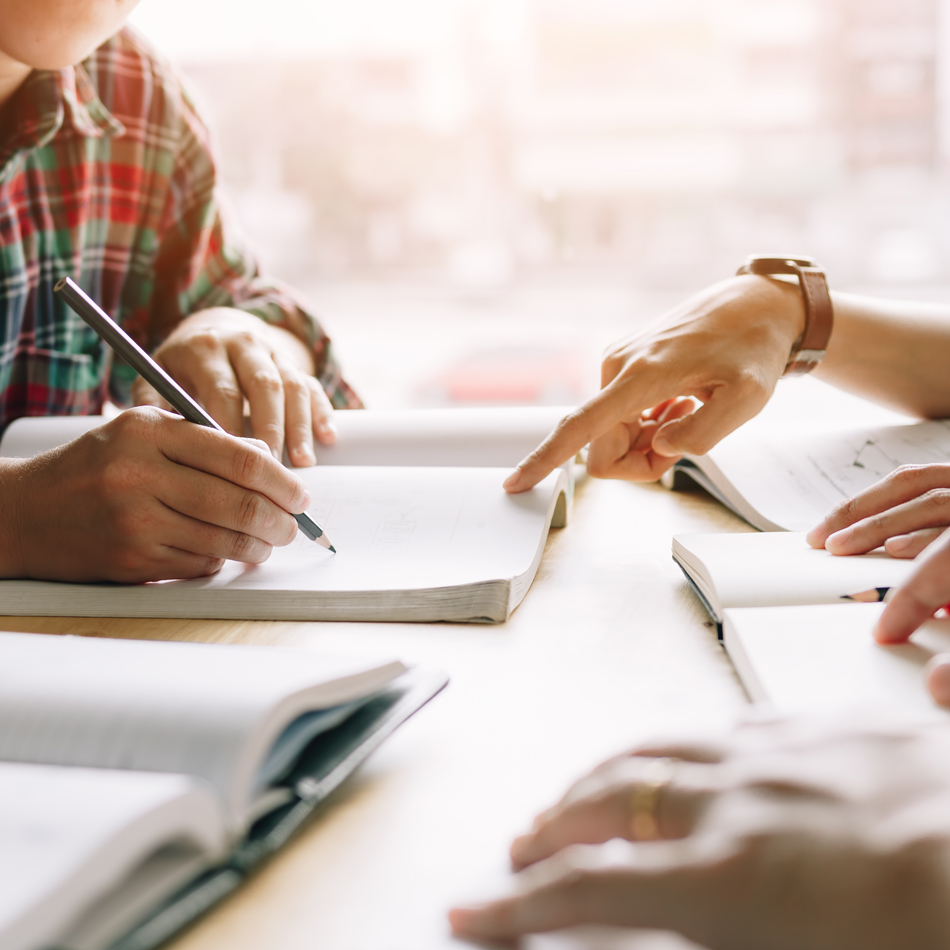 What are the literacy levels?
There are 6 levels of literacy:3 
Understands short texts with one piece of information.
Makes connections between text and information in texts with two or more pieces of information.
Reads dense or long texts requiring interpretation and making sense of information.
Evaluates long and complex texts requiring prior knowledge.
Is able to integrate, evaluate, and synthesize multiple texts and their subtleties.
Requires specialized prior knowledge and understanding of logic and concepts.
1 in 2 Quebecers do not reach level 3
According to the PIAAC survey conducted in 2012, 53.3% of Quebecers aged 16 to 65 are unable to read dense or long texts that require them to interpret and make sense of information4.
To learn more about the causes, consequences, and solutions to illiteracy, click here:
Sources :
1 & 2Institut de la statistique du Québec, «Développer nos compétences en littératie: Un défi porteur d'avenir», Publication Québec, may 2006