The Go Getters' Bursaries

Through the generous contribution of the Desjardins Foundation, the GO Getters' Bursaries highlights the determination and perseverance of adults who have successfully undertaken steps to improve their literacy skills and understanding of core subjects.
Thought out the years 65 people have been awarded a total of 85 500 $ in bursaries. These bursaries have been given to encourage and support people in their journey towards improving themselves and their lives.
Discover the touching portraits of recipients from previous years :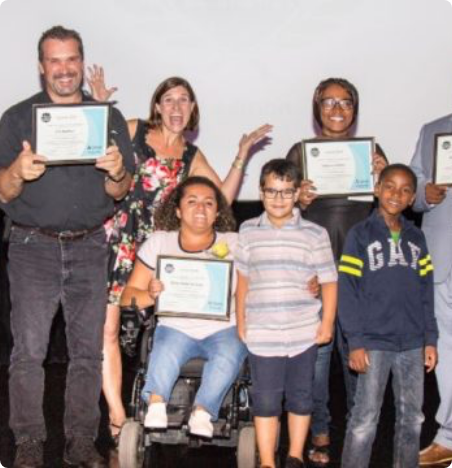 Do not hesitate to contact us: